Welcome to Sin Gee Huat
Scrap Metal
for Recycling
Sin Gee Huat Recycling primary activities are the procurement, processing, recycling and trading of all ferrous and non-ferrous scrap metals, industrial scraps and other recyclables.
We provide full-service ferrous and non-ferrous metal recycler and processor. Recognized as an industry leader in metal recycling, our team of experienced staff and trader understand the intricacies of scrap metal recycling.
ABOUT US
Why Us
Scrap Yard
Fully equipped facility to handle all sort of scrap metal. Efficient unloading and weighing for a seamless experience.
Collection
Fleet of vehicles to provide onsite collection services at multiple location island wide.
Highest Value
Daily price monitoring, Wide global network of scrap user and as a direct exporter of scrap metal, you can be sure you get the highest value for your scrap. No middle man.
Authorized
We have certification and licenses you require for all your compliance and audit purpose. (ISO 14001 / General Waste / Lead Acid Battery / Metal waste collector etc)
Quality/Integrity
Equipment are regularly maintain and calibrated to meet safety measure and beyond.

Experience
With more than 35 years in the market, we know the intricacies of scrap metal and customers need. You take care of your business while we handle the scrap.
Products
Handling extensive range of products by our professional guarantee you to extract the best value for your materials. 
View All
Services
It has always been our priority to ensure continuous customer satisfaction and will do our utmost to meet our customer requirements. Our prices are review daily to ensure that our company purchase your scrap/recyclable at the most competitive pricing around in the market.
For Individual
Everyone can do their part when saving the planet. Click below to see how you can contribute to the enviroment with us!
Click here to do your part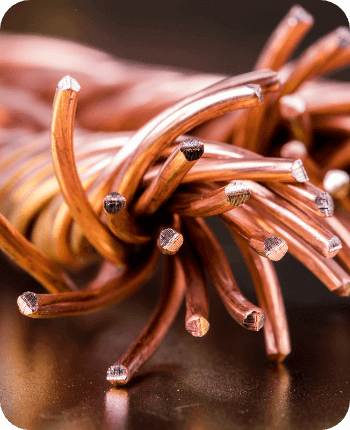 For Corporate
We provides excellent on site service and very competitive pricing for your scrap materials. Find out how we can value add to you
Click here for Corporate Services